Rombet takes part in EEGS – the largest and the most important forum of the Eastern European gambling industry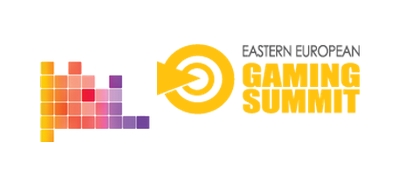 The seventh edition of the Eastern European Gaming Summit will take place in Bulgaria, during 20-21stof October 2014 and will be, as usually, the representative event of the Eastern European gambling industry. Rombet is honoured to assign a representative among the 30 speakers – specialists and experts in the gambling industry that will speak to an audience of over 200 participants so far.
The conference is organized by the Bulgarian Trade Association of Manufacturers and Operators in the Gaming Industry (BTAMOGI) who wants, for the first time, to expand the geographical interest area to participants from USA and Russia. Among the subjects discussed by the audience and covered by the speakers we mention the evolution of the legal framework of the gambling industry of this area and of Europe as a whole, new online gambling technologies, the challenges and the cooperantion in the EU, responsible gaming and many others.
"Harmonising the legislation and taxation are the most interesting subjects for Rombet, especially considering the study our association commissioned, in order to compare the fiscal system of the EU member states, that, besides the internal audience, we intend to present during EEGS", says Dan Ghiță, Rombet president.
Dan Iliovici, the executive manager, will be representing Rombet at the works of the Eastern European Gaming Summit. The full program of the event is available here:
---
---