ROMBET, mentioned in an article published on the Gambling Compliance website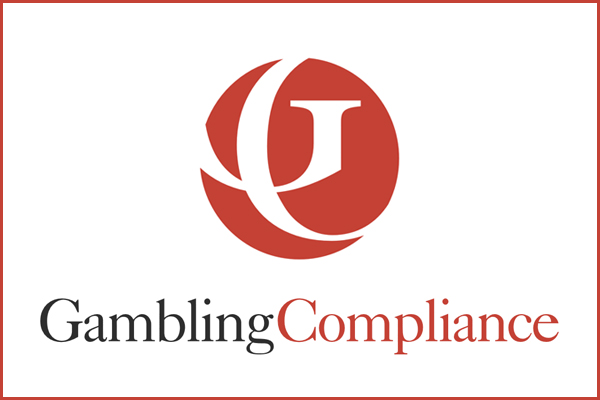 The representatives of the Association of Gaming Organizers ROMBET, had some statements published on the well-known website Gambling Compliance. The journalists there wrote about Romania's preparations for voting the law targeting the gambling industry and asked the oppinion of several involved parties.
The ROMBET Executive Manager, Mr. Dan Iliovici, talked to Lina Sennevall, Gambling Compliance representative, about the consequences the legislating of the new law will have on the Romanian market. "The Government wants to restrict the slot-machines section, but the transition will be made in a too aggressive way, in our oppinion. Their elimination from bars and other small posts is planned, which will have a strong impact on the industry, as these small locations host over half of the total number of slot machines from Romania", said Dan Iliovici about the legal modifications that, as Gambling Compliance writes, are about to be voted in shortly after the presidential elections.
Online gambling legalization is, also, a long-awaited decision in the industry. "We believe that the enactment of the legal modifications will be a big step ahead, a decision that will lead to openning the market for the online operators from Romania and for those from EU", mentioned Mr. Dan Ghiță, the President of ROMBET.
The full article about the new law about to be voted in Romania can be found on gamblingcompliance.com
Gambling Compliance is a renowned website in the field of gambling. Accesed both by operators, lawmakers, consultants as well as analysts, the website presents legal and political aspects as well as data from the international gambling markets.
---
---