The Romanian gambling market will function following new regulations starting February 13, 2015

The long awaited piece of news of 2014 – namely the changing of the legislation in the field of gambling – hastily came at the end of the year. During the last Government meeting, at the end of December, some important modifications to the Romanian gambling legislation were urgently adopted. Among these we mention:
Modifying the licensing and authorization conditions for the gaming organizers
Creating the effective conditions for licensing and authorization of remote (online) gambling
Substantial increase of authorization fees
Introducing a new category of slot-machines named "electronic machines attributing limited risk gains". These can be exploited outside specialized gaming locations
Introducing the category "temporary gambling" that can be exploited in the touristic resorts for a 3 months period – 6 months per year at most, in order to stimulate and support tourism
Founding a public interest foundation dedicated to the underage protection, to the prevention and control problems related to gambling
It is important to mention that all the modifications and completions provided in the new regulatory act will be into effect starting the 13th of February 2015.
ROMBET will keep you informed on these changes, will detail them and keep you posted on all the news regarding this subject.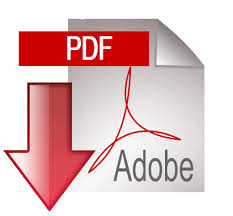 Download the full text of OUG 92:
Emergency-Ordinance-No-92-2014
---
---